Human resources and production capacities Production
Today, the Company Ribnjak 1961 employs 25 people (with very rich and tremendous experience in fish farming), which for many years, successfully produce fish at the production area of 386 acres in Siščani.
Since 1999 the Company increases its production capacity on production areas located in the place called Old Štefanje and realizes a total annual production of more than 500 tones of freshwater fish of all categories and types.
Ministry of Agriculture and Forestry
Acceptability for aquaculture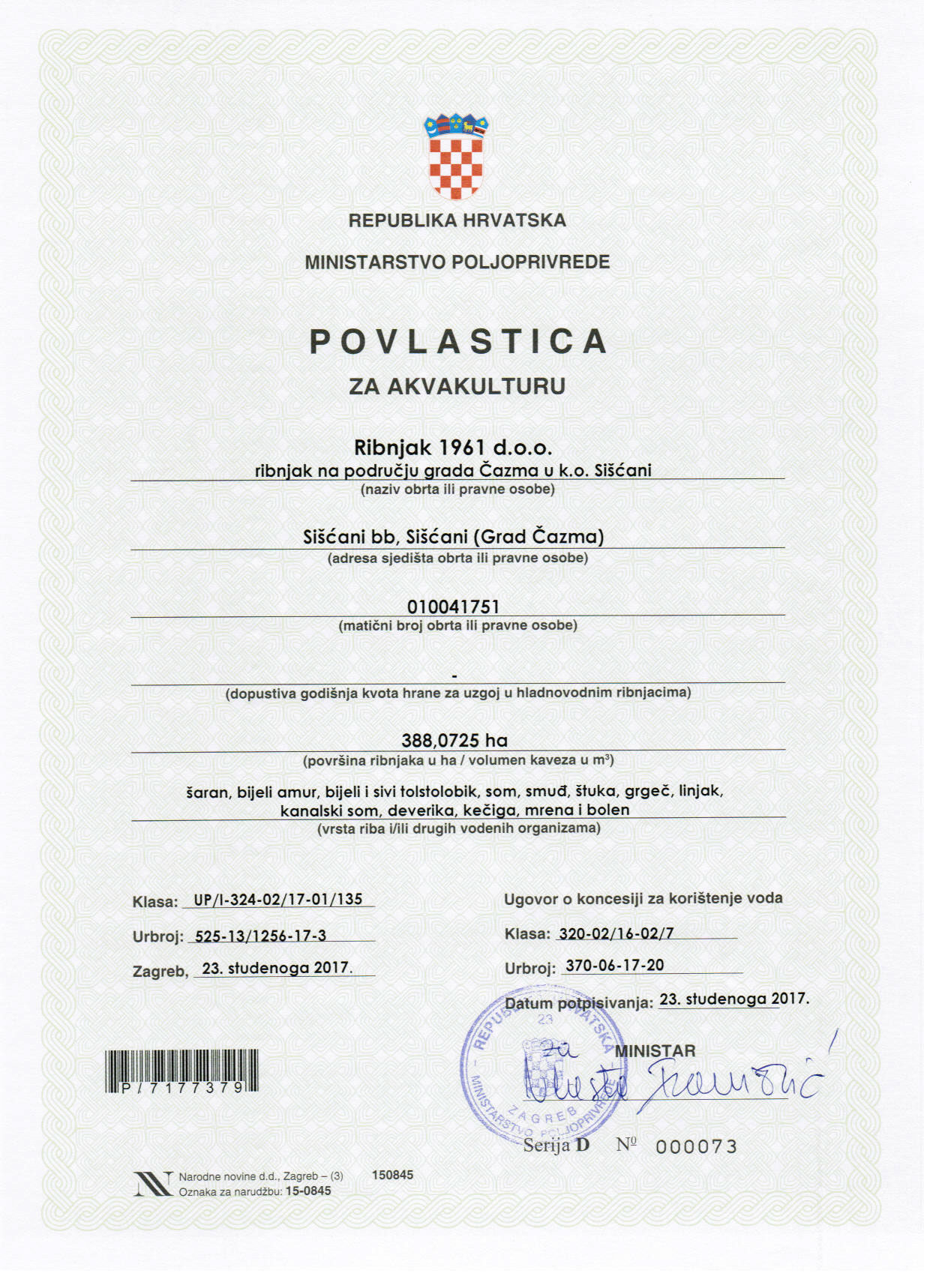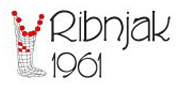 About Us
Ribnjak 1961 Ltd today it employs 19 people with a wealth of experience in fish farming, which for many years have been successful in producing 400 ha production areas in Sišćanima.
Contact Us
Call us at +385 43 776 208
Sišćani 60, 43240, Čazma
prodaja@ribnjaksiscani.com